Puglia, Basilicata, Calabria and Sicilia: at the beginning of March 2022 in each of these four regions there is an additional feeding station for the Egyptian vultures which is periodically restocked with butchery waste.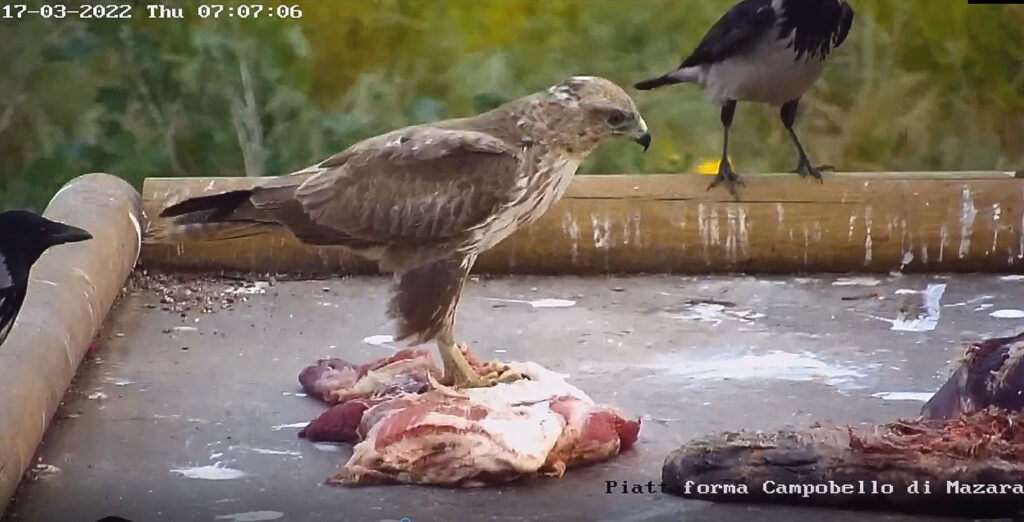 These are three fixed structures, protected by a fence, and a provisional structure, protected by an electric fence. All the stations are monitored by a video surveillance system and / or by camera traps, with the dual purpose of verifying their use by Egyptian vultures and other species of birds of prey and ensuring the safety of the places.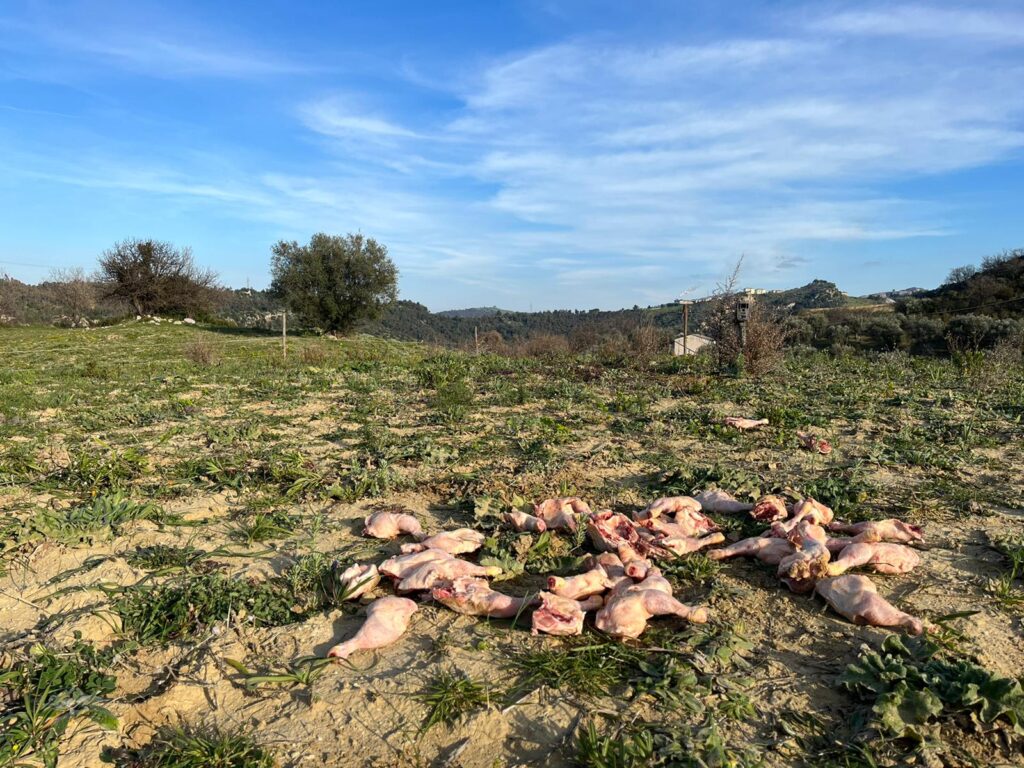 In mid-March 2022 the fixed charnel house built in Puglia, in the Gravine Area of ​​the SPA / ZSC, began to be operational. It was activated with the aim of being useful to the Egyptian vultures who frequent the area, including the young people freed in the past years in Puglia first and then in Basilicata, and to favor the return of a reproductive couple in this which was the last area. Apulian to record a nesting (in 2014). Built by the Puglia Region, the structure is managed by LIPU.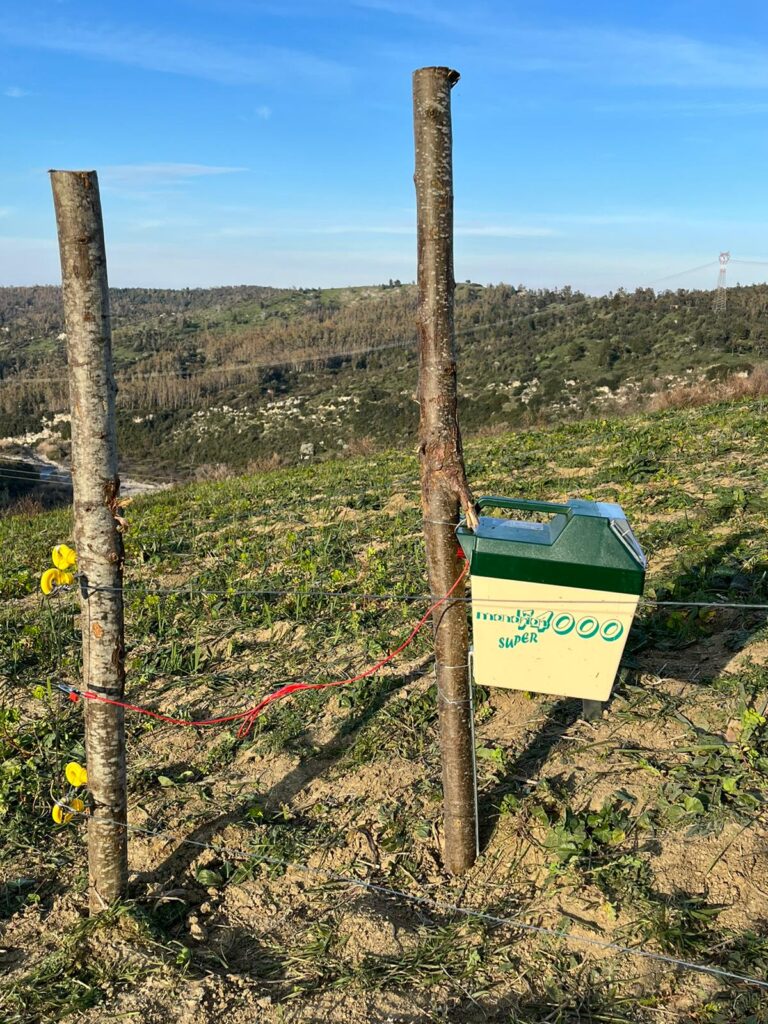 A feeding station located in the Gravine di Matera SZC / SPA has been active in Basilicata since 2017, near a nesting site and the release area for Egyptian vultures born in captivity. It is used on a regular basis, as well as by Egyptian vultures, also by a considerable number of red kites, brown kites and buzzards. As part of the LIFE Egyptian vulture project, its supply was managed by the CERM Association between 2017 and 2020 and, subsequently, by the Basilicata Region through the company De Rerum Natura sas.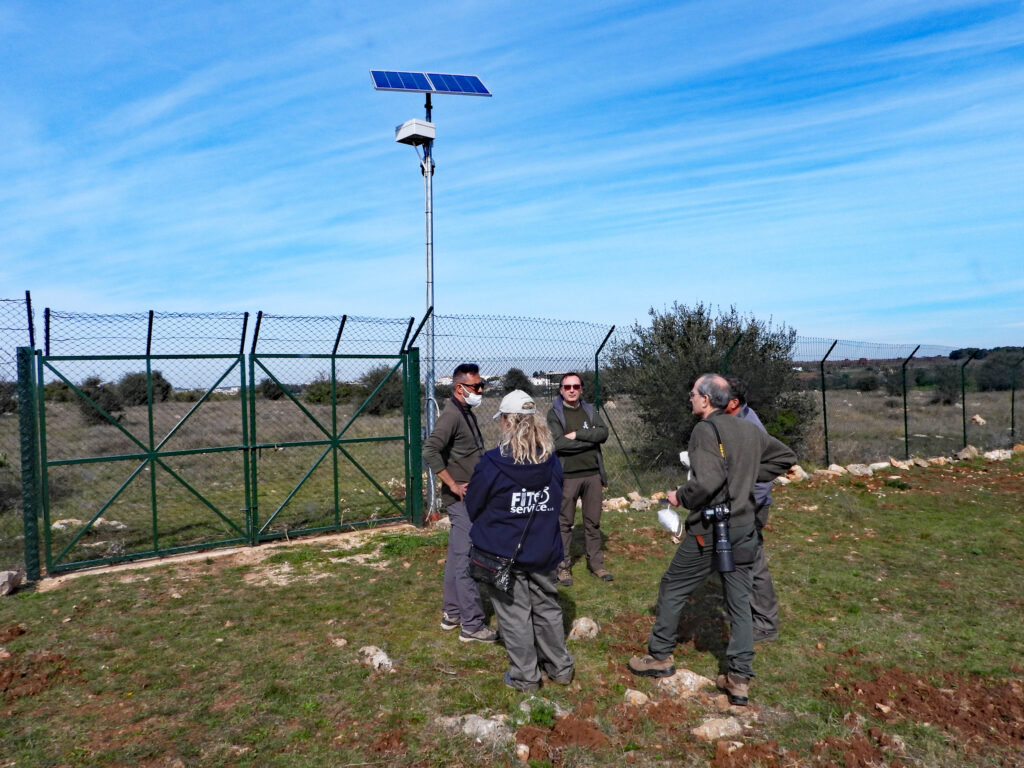 The carnage operating in Calabria is located near a nesting area, the last known reproductive site for the species in this region.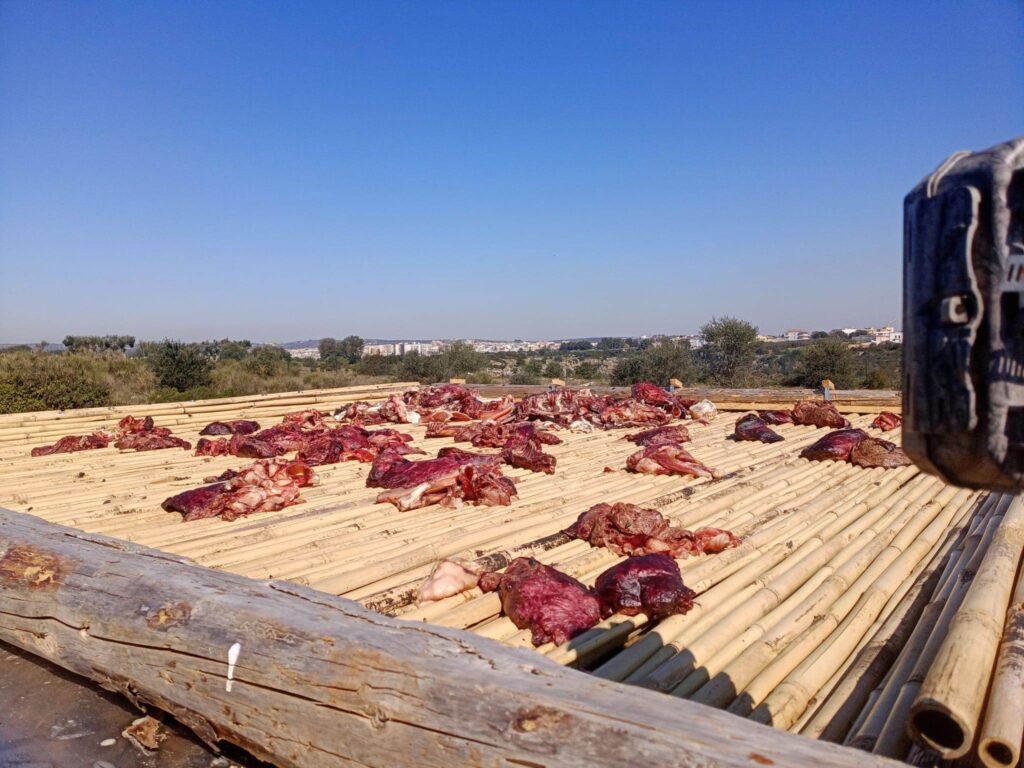 The sicilian structure is located in the western part of the region, along the migratory route to and from Africa most used by Egyptian vultures and many other birds of prey. It is therefore a strategic place in which the availability of food can play an important role in making the long journey go to an end. This "refreshment point", in addition, can prevent the animals from being forced to travel in search of food in the neighboring areas, which are highly populated and in which there is a strong risk of poaching.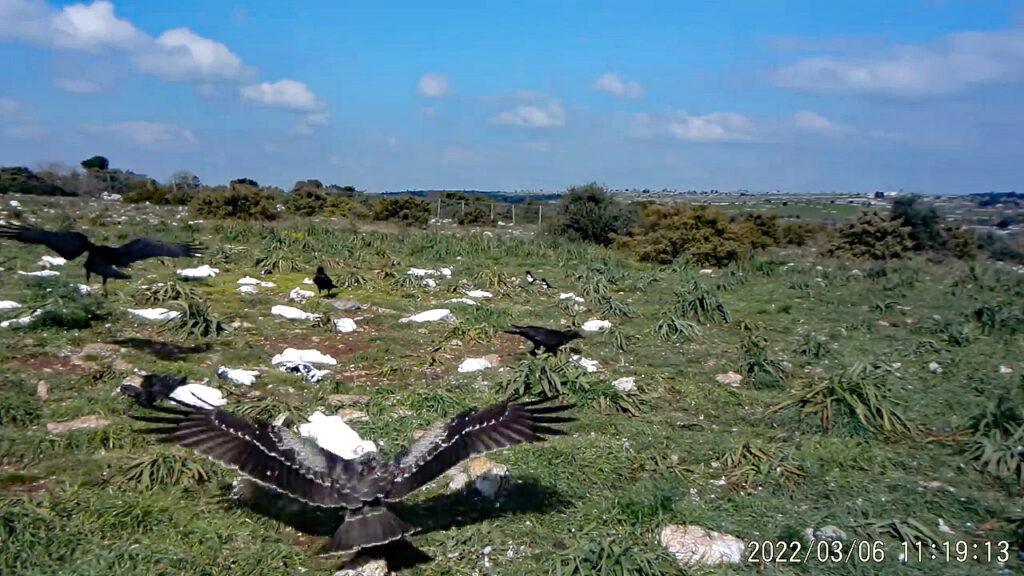 The Calabrian Ornithological Station on behalf of the Higher Institute for Environmental Protection and Research (ISPRA) manages the facilities in Calabria and Sicilia.