(Action C.7)
This action allows the establishment of an Italian network between the parks and other areas for monitoring and supporting individuals released during migration (observation, feeding, rescue).
The network comprises:
Appennino Lucano National Park
Pollino National Park
Aspromonte National Park
Madonie Regional Natural Park
Forestry Carabinieri
Nature associations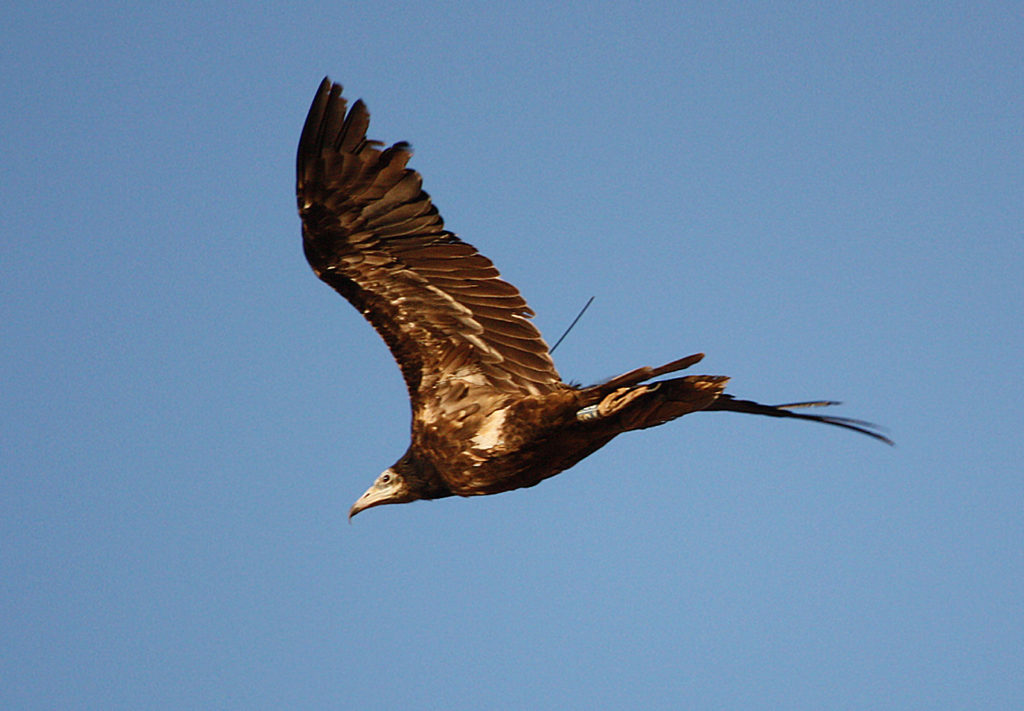 Objective: To promote the survival of young birds during migration.
Beneficiaries involved: ISPRA (coordination); Federparchi-Europarc Italy (support).