On 18 and 19 February 2022 the project staff that manages the release operations of the young Egyptian vultures in kind carried out an inspection in Basilicata. The purpose of the inspection was to identify a new possible release site for the Egyptian vultures, an alternative to the one used in the period 2018-2021.
The group of technicians consisted of Alessandro Andreotti, ISPRA project manager, Pierpaolo Storino, ISPRA technician, Guido Ceccolini one of the project management of the LIFE project (Biodiversity sas), and Matteo Visceglia and Mariangela Francione, in charge of the release of the young Egyptian vultures (De Rerum Natura sas).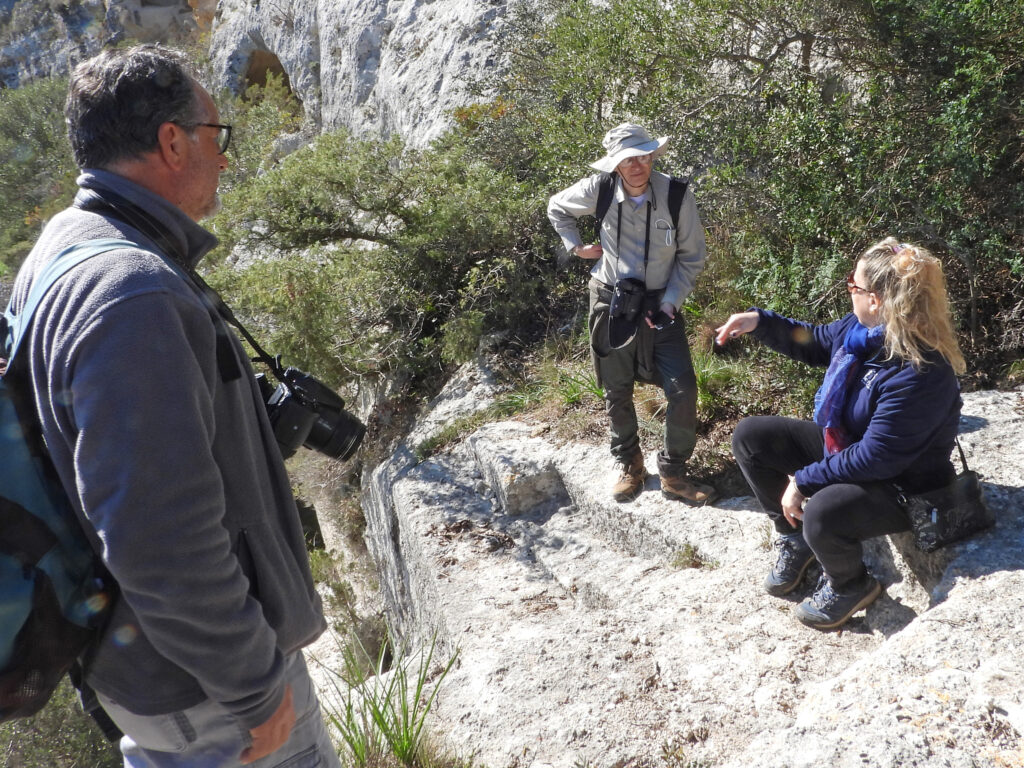 Close to the walls that delimit a gorge, a suitable site has been identified to host young vultures in the short pre-release period of acclimatization.
This new location has the advantage, compared to the one used so far, of allowing the Egyptian vultures to enjoy a wider view of a wonderful canyon and, once they have conquered their freedom, to have countless and safe perches on its rocky walls.
In this way, we try to avoid the risk that the Egyptian vultures get used to using human infrastructures as perches, in particular the poles of the power lines.
In the new site, with the availability of the owner of the area, a nest box to house the Egyptian vultures and a video surveillance system able to control both the inside of the box and the whole surrounding area will be installed.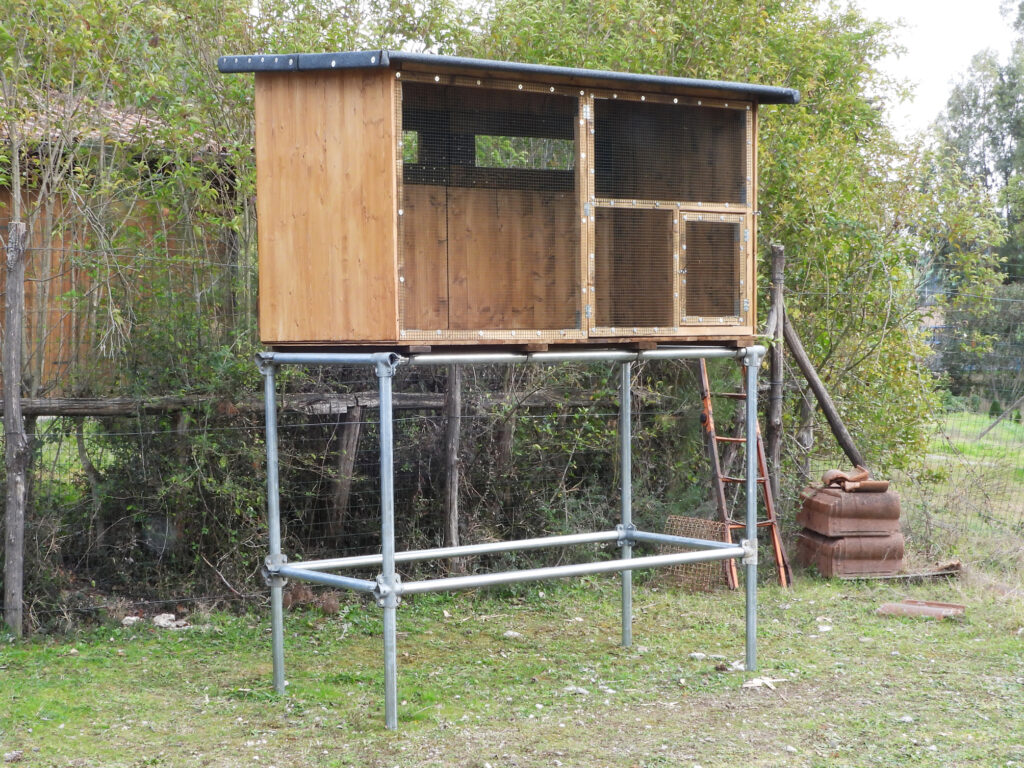 Furthermore, constant surveillance of the area by the project staff will be carried out to guarantee the young vultures the necessary quiet during the delicate phases of acclimatization in nature.