In all areas affected by the LIFE Egyptian vulture project, an information and awareness campaign aimed at a differentiated target is underway.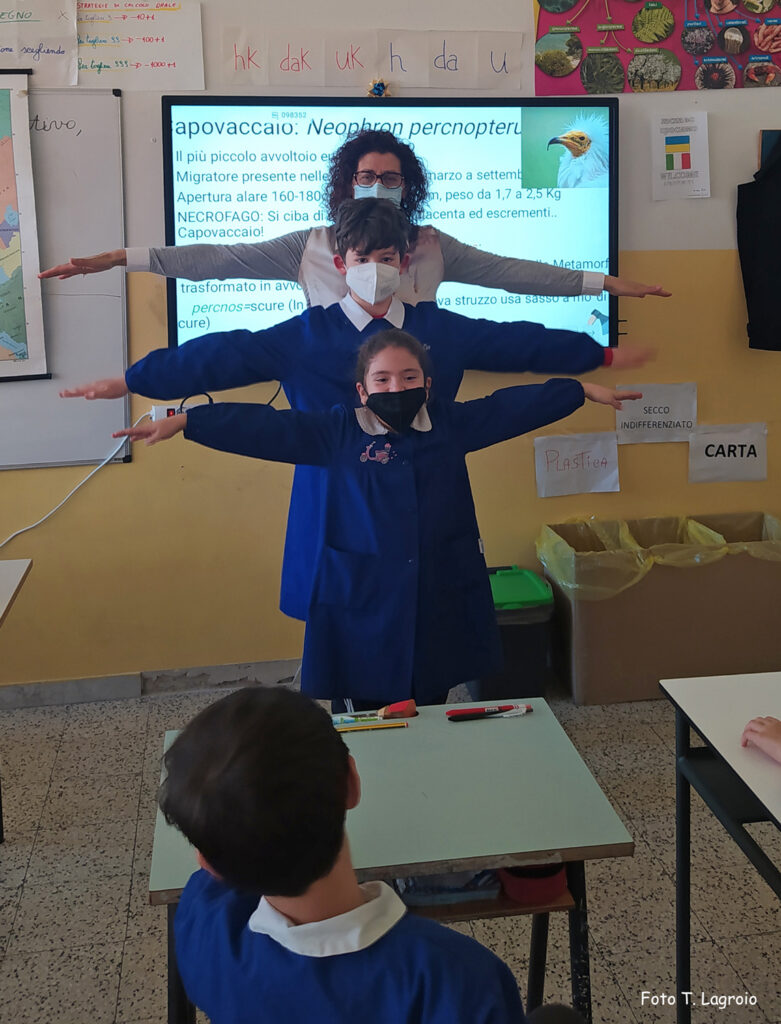 In the areas located in Basilicata, Calabria and Sicily, Federparchi takes care of the various activities with the collaboration of AIGAE Italian Association of Environmental Hiking Guides; in the ZSC / ZPS Area delle Gravine, the activities are coordinated by the Puglia Region and carried out by personnel of the LIPU Italian Bird Protection League.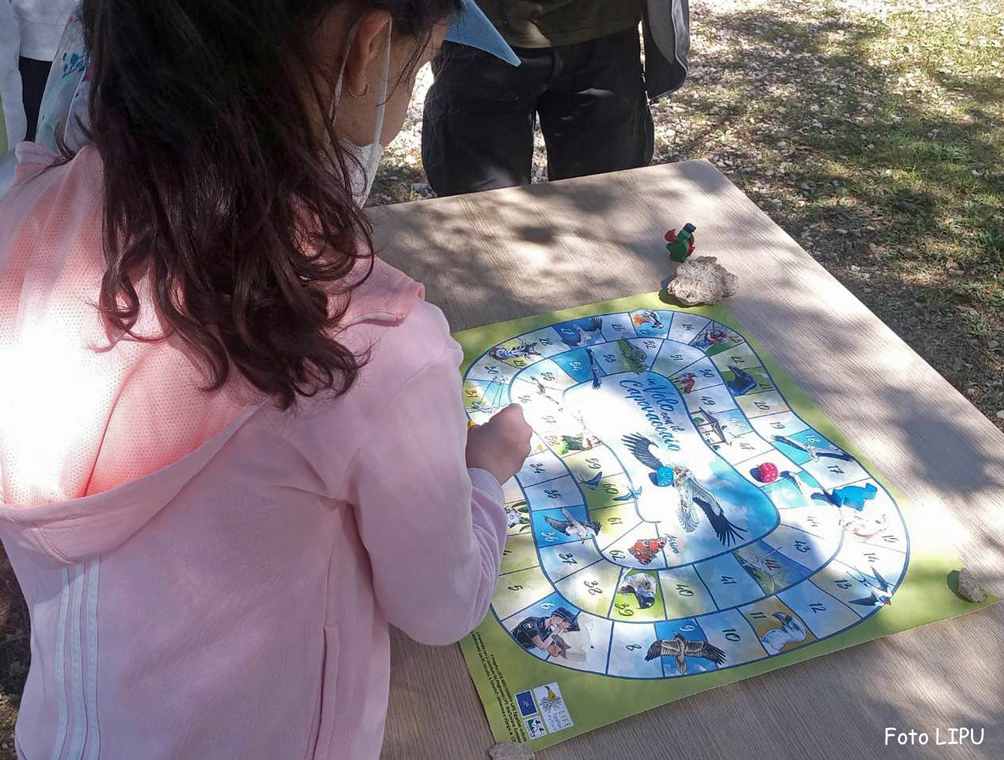 Expert educators are holding lessons dedicated to the Egyptian vulture and the LIFE Egyptian vulture project in primary and lower secondary schools, also being able to use ad hoc didactic material (a didactic notebook, a didactic kit and a cartoon).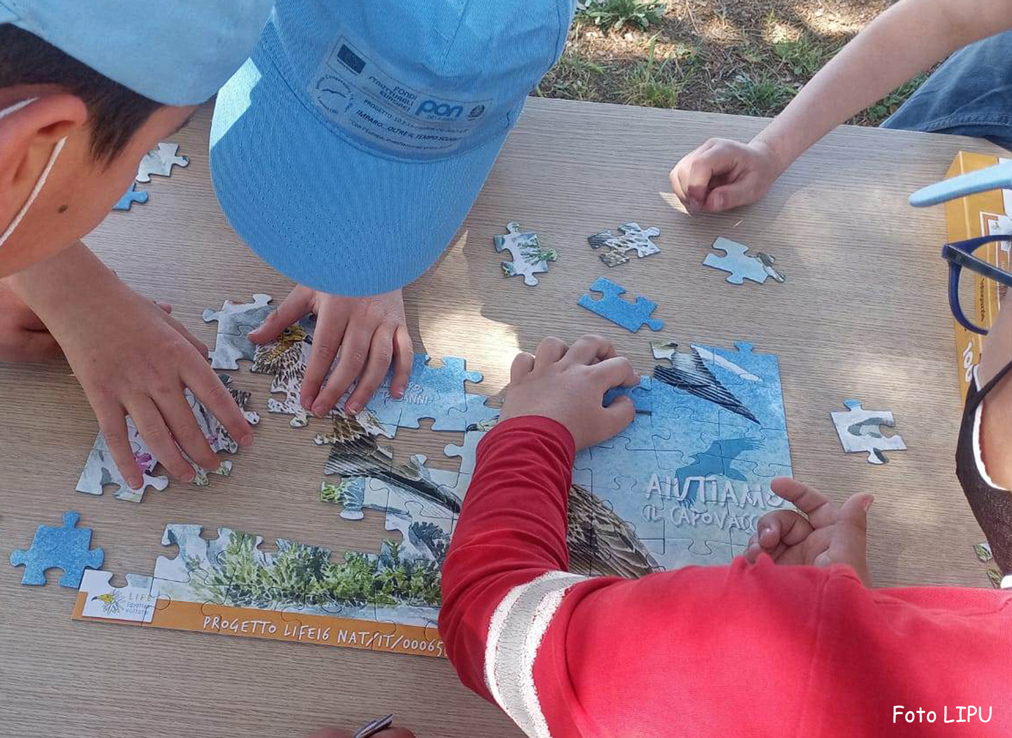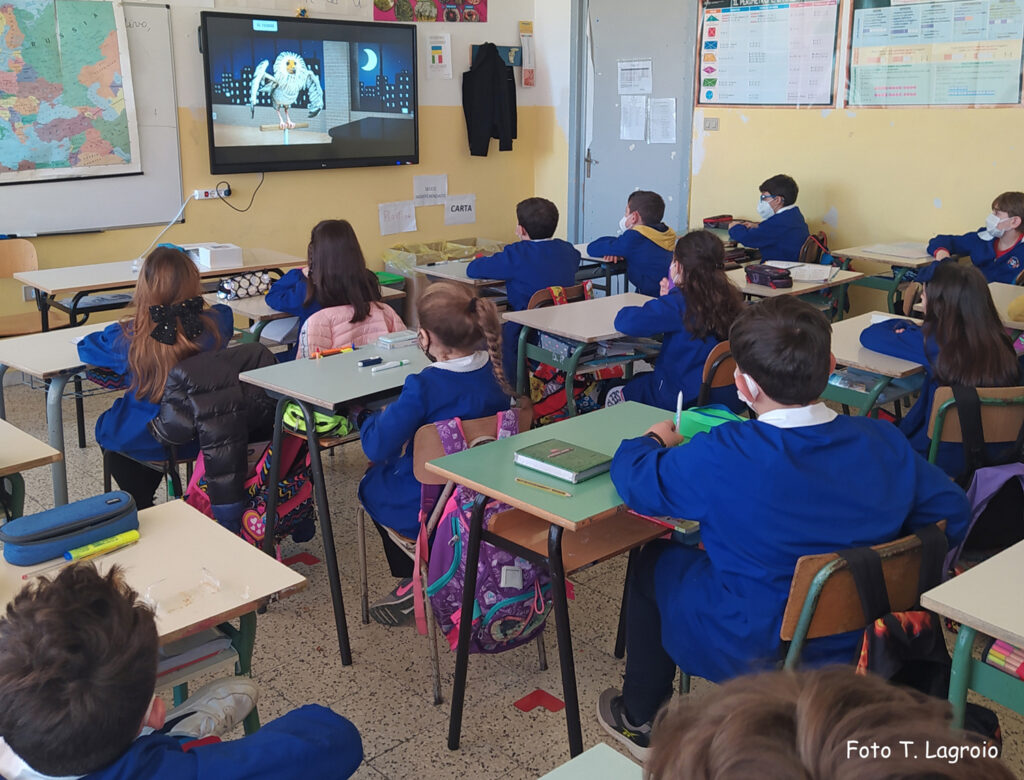 The interventions, which involve the involvement of about 280 classes, will go on in the school year 2022-2023 and will close with the organization of a drawing competition and the awarding of participants and winners.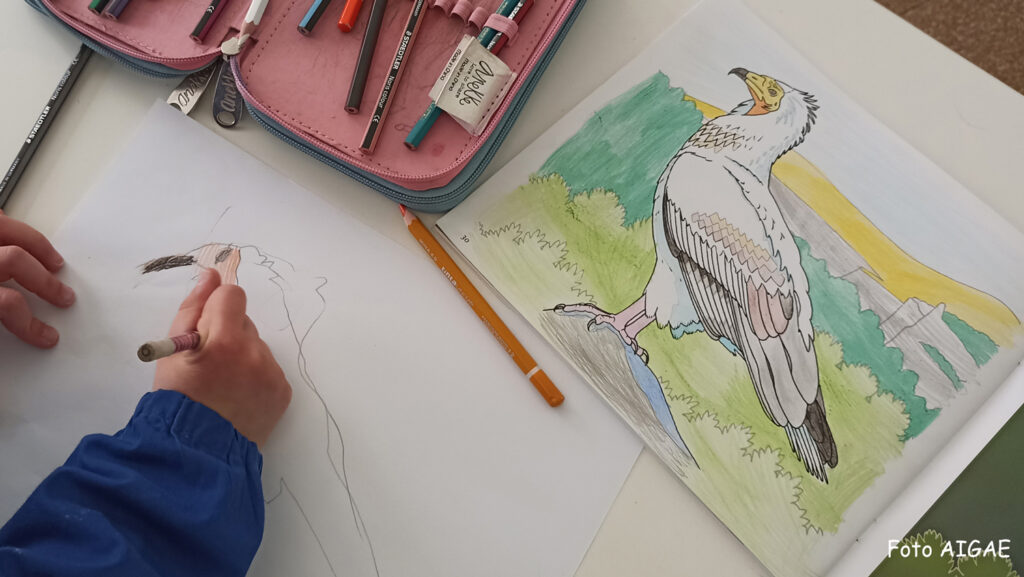 In the project areas, meetings are underway with farmers and breeders who aim to explain how the Egyptian vulture, especially with an important ecological role, is seriously threatened by the illegal use of poison. The poisoned morsels are scattered to kill animals which, for some reason, "disturb" humans and their activities. They cause slaughter of animals, including those that are not the direct target such as the Egyptian vulture and other necrophagous birds, which can eat the morsels but also the carcasses of poisoned dead animals. Therefore it is important to explain that the use of poison is illegal, useless, barbaric and endangers the survival of the Egyptian vulture and many other endangered species.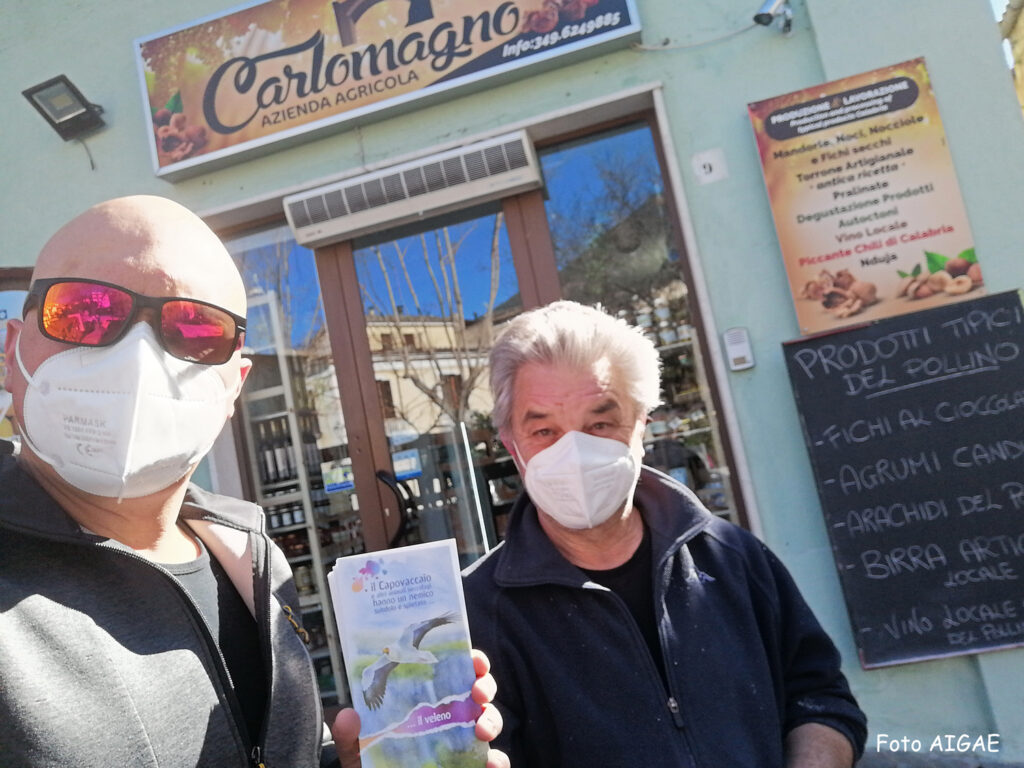 Finally, an awareness campaign for tourist structures is underway that it envisages the distribution of information material regarding the project dedicated to the owners of the structures and their guests.