A few days after Sara's return, Tobia also returns to Italy, another Egyptian vulture born on CERM and released in 2015. From the site of liberation, in Calabria, he had migrated to Mali along a particularly insidious migration route.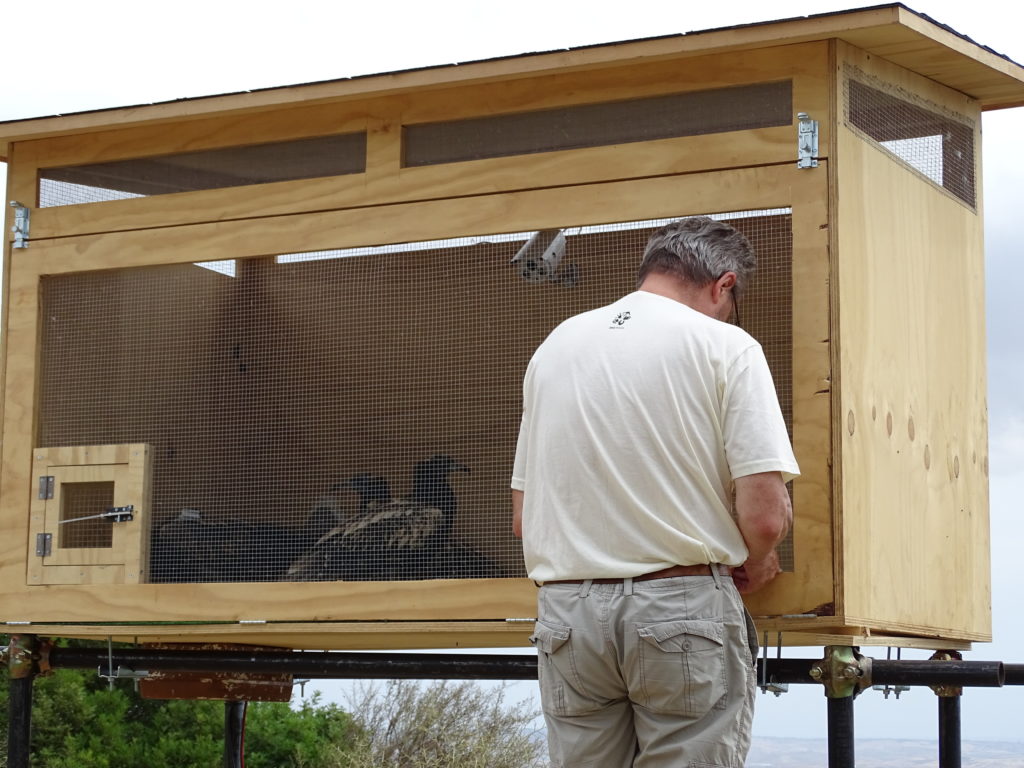 On May 19, 2019, Tobia reached Sicily: for four years he remained almost constantly in central-eastern Mali, from which he moved only in 2018 for a brief summer "holiday" in Algeria and Tunisia.
For CERM experts, who have not received their GPS / GSM signals for over eight months, his return to Italy was a wonderful surprise and immediately, as in the case of Sara's arrival, the monitoring network was alerted and support composed of ornithologists and staff of the Carabinieri Forestry involved in the LIFE Egyptian vulture project.
Tobia, born at CERM on 17 June 2015, was released in Crotone on 7 September 2015 after a brief period of acclimatization that he had spent in a suitably equipped nest box. The release was organized by the CERM Association in collaboration with the StOrCal Association and on behalf of the Ministry of the Environment; the support of the Vulture Conservation Foundation allowed Tobia to be equipped with a GPS / GSM datalogger thanks to which it is possible to follow the movements.
Tobia's migration was truly extraordinary because the young Egyptian vulture, after leaving the site of liberation on September 18, 2015, had embarked on an unusual and dangerous route: instead of heading towards western Sicily and from there "flying" to Tunisia along a short stretch of the Mediterranean Sea, September 24 had left Sicily in its south-eastern part (near Augusta, SR) and, after a crossing of 95 km, had reached the Island of Malta, a site notoriously affected by an intense poaching and very dangerous for migratory birds.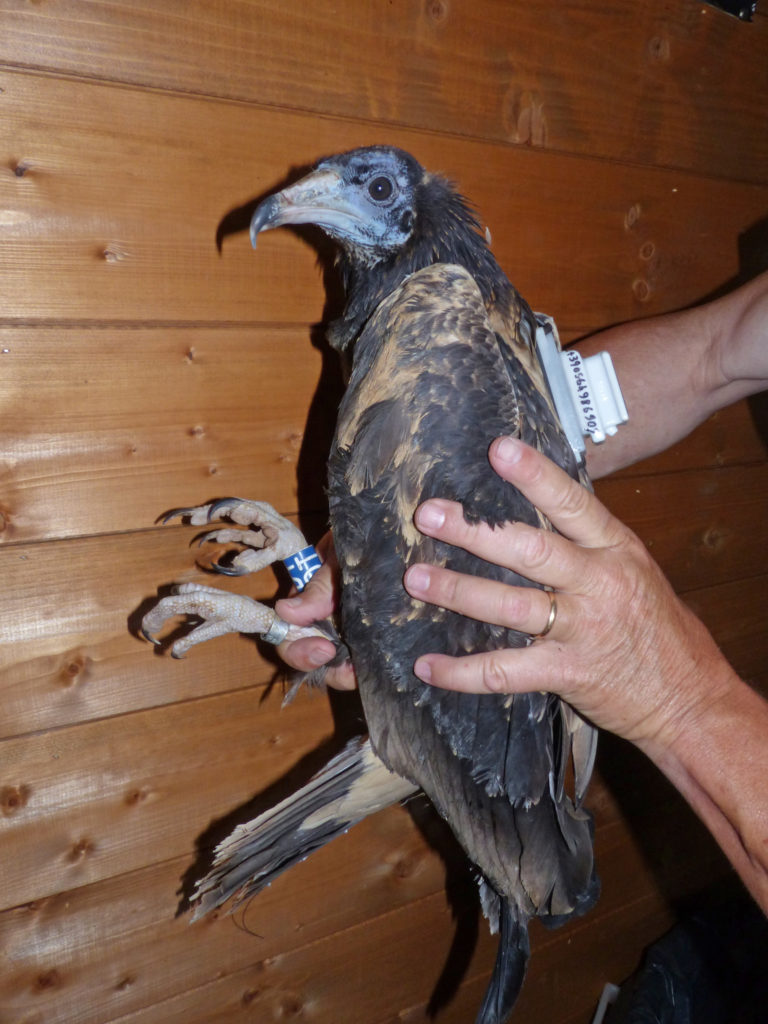 Map of the return to Italy of Tobia in 2019After 411 km and 14 hours of flight over the sea, on the evening of the same day he finally landed on the banks of Libya, on the western outskirts of Misurata. From there, in the following days, he had crossed Libya and Algeria and reached central-western Niger, where he had settled for a few weeks. In total, from the release site, he had traveled 3,466 km in 17 days. Later Tobia had moved to north-eastern Mali, about 300 km further west.
It is interesting to note that in the same area in 2006-2009 the young Egyptian vulture Arianna, born at CERM and released in Puglia in 2006, had wintered.