At CERM Centro Rapaci Minacciati this is the hottest time of the year: two chicks have been born so far within a week and others are expected in June. As in the past years all the eggs are artificially incubated, the chicks are born in an incubator and after a few days they are transferred to the adoptive parents' nest.
The first chick was born on May 26th and he was then entrusted to the care of Alex, a single adoptive father who in recent years has proven to be a caring and reliable parent.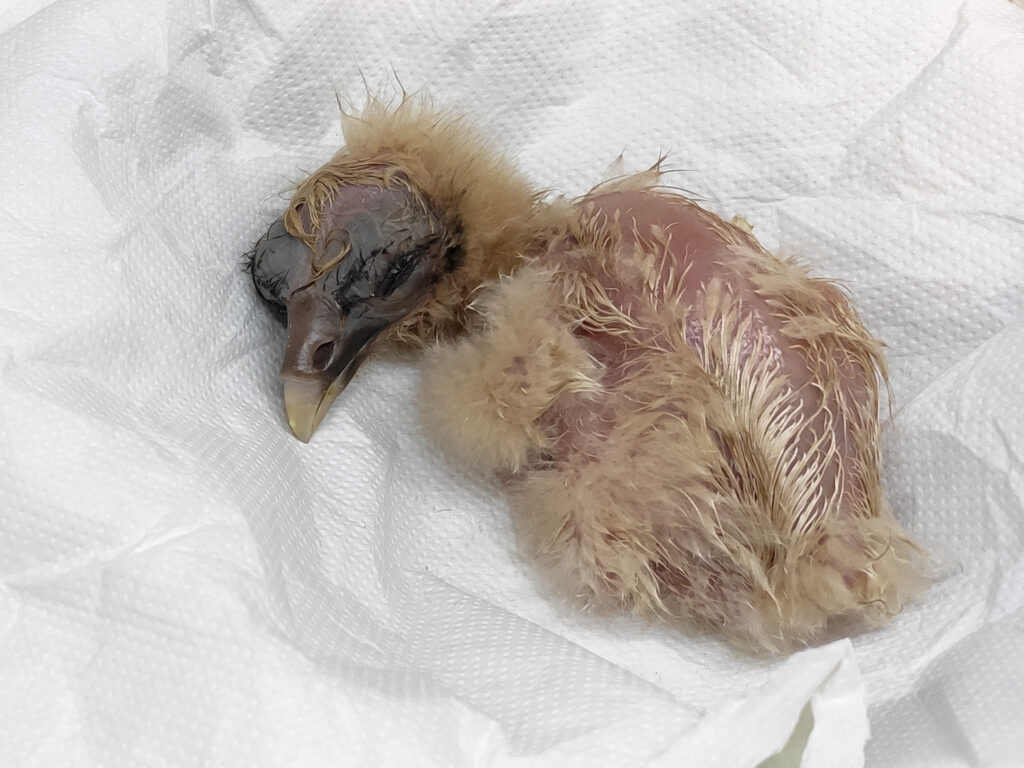 The second chick was born on May 31 and is now looked after by the "historical" couple of CERM formed by Elena and Salvatore. Both chicks are the children of Patricia and Melchiorre, a consolidated couple to whom other chicks will be entrusted.