E-Distribuzione has started work to modify the medium voltage power line supports in the Parco della Murgia Materana which will make them safe for Egyptian vulture and other bird species.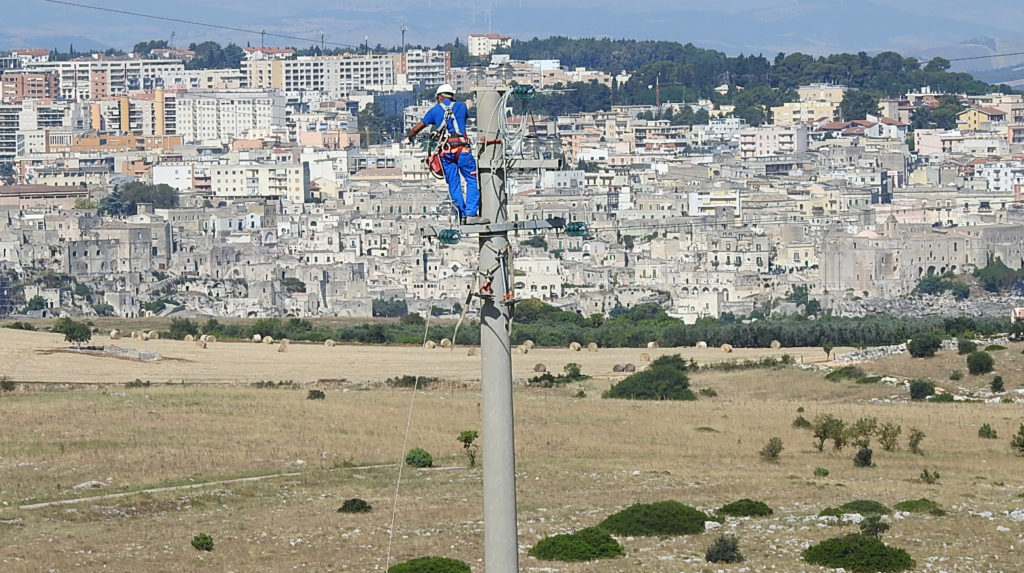 There are already 60 supports that have been made safe for birds thanks to the application of a special insulating sheath that wraps the conductors up to a meter away from the anchor point and the insulation of other live parts made by means of the use of self-amalgamating tape and anti-UV insulation tape.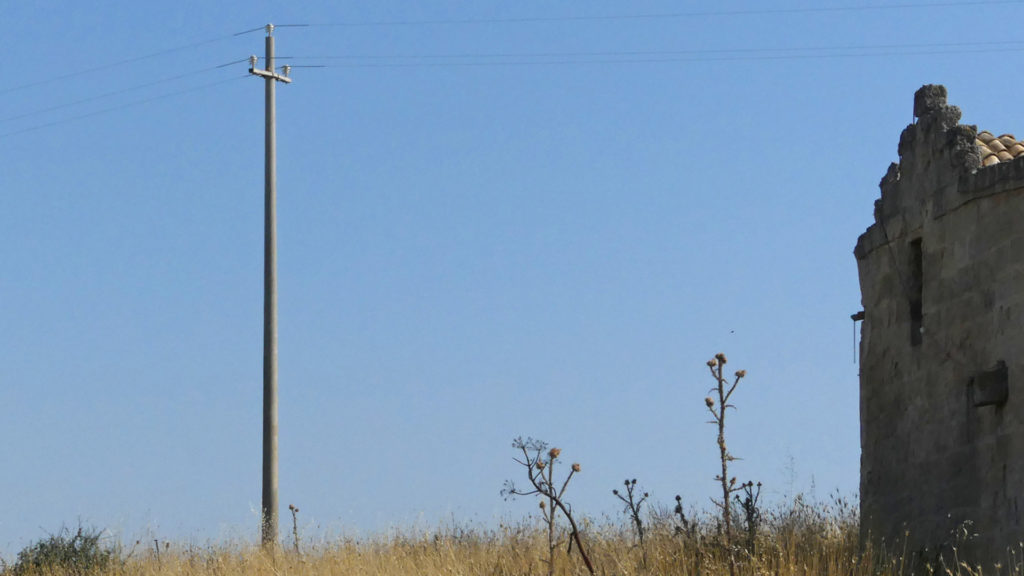 It is important to underline that the works also involve the disconnectors present in the area, on which particular devices are applied that make this type of equipment completely isolated, which is among the most at risk for the electrocution of birds.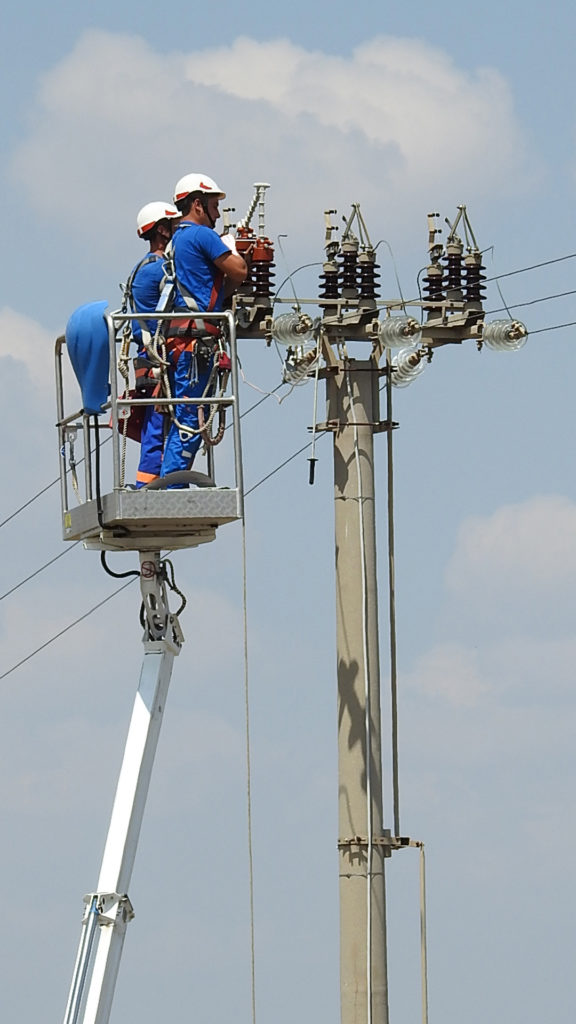 The interventions are underway in an area of ​​the Murgia of Matera that is particularly important for the Egyptian vulture, both because it hosts one of the three pairs of the species still nesting in the Italian peninsula and because it is a site of liberation for young Egyptian vulture born in captivity, as already happened in the summer 2018.
The modification of the supports carried out by E-Distribuzione significantly mitigates the risk of electrocution both for the Egyptian vulture and for the other large birds of prey that frequent the area, including biancone, kite and brown kite.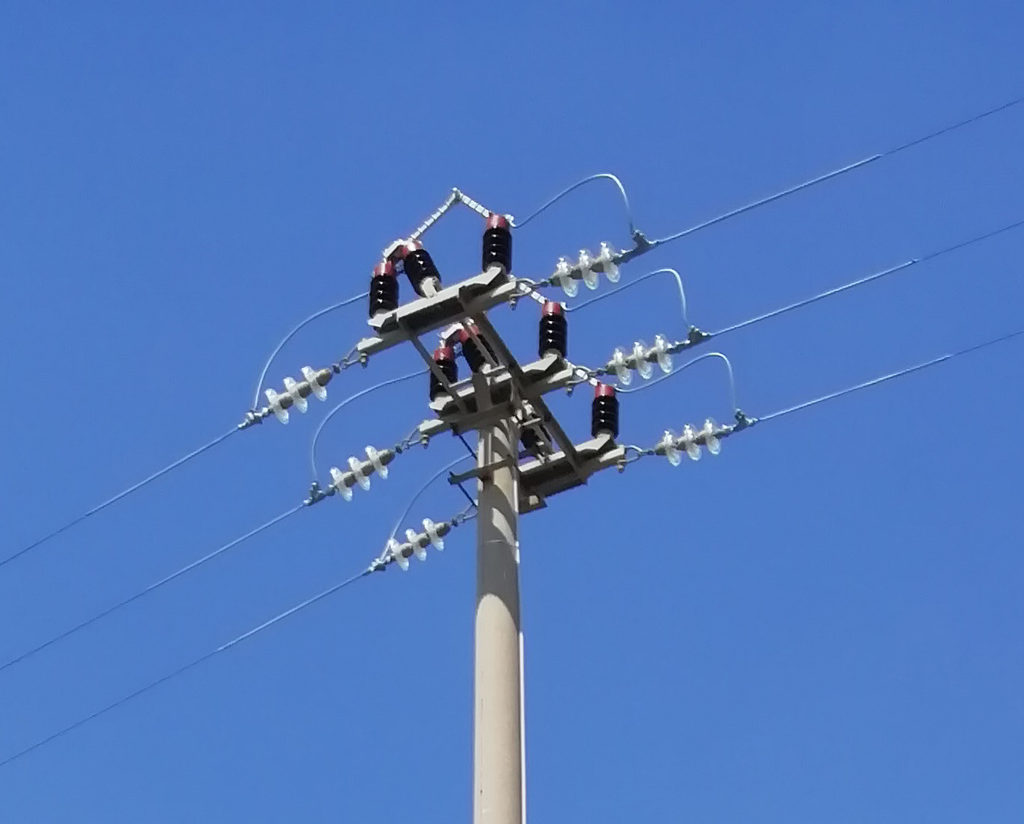 Similar interventions will then be extended to other sensitive areas for the Egyptian vulture in Basilicata, Calabria and Sicily.